Starting a new business is never easy, you have a lot of work that needs to be done. From making sure that all things go according to the business plan to making promotions, things can get quite messy. But in the end, it is all worth the effort if you market your business in the correct manner. One of the most important tool for marketing is digitalization. If you have a newly established venture and want to make promotions then you need to opt for digital marketing. This article contains all the things that you need to know about digital marketing and they also highlight why digital marketing is important for start up businesses.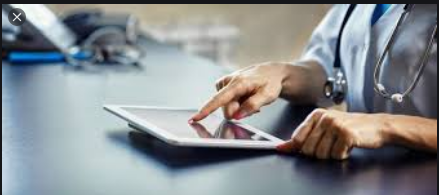 If you can afford it, the safest option is to find a reliable agency that can do an effective job for you. But if that is not among your options you can always market your business on your own. Though you would need to have a certain set of skills that will make your marketing a successful one.
Digital marketing is the new trend of this technological age and if you want to keep up with your competitors then you need to make your own website, official pages and accounts on different social media applications.
Social media will always help you out in connecting with your potential customers, when making promotions you can also easily view their responses as well. In addition to this, you need to make sure that you page is easy to navigate and whatever you write is interesting enough for your target market. Try to engage as many people as you can by coming up with quality content that draws customers towards your business. Adding graphics is always a plus.
March 4, 2020